About Me , Temor
How Mor Temor started his work on Super Floating Bridge for the Italian Government?

Mor Temor have done extensive research on conventional and floating Bridges. Furthermore, Mor Temor analyzed the proposed projects for Messina Bridge, studying the technical and economical points that blocked the construction.
Studying the winds, the tides and the seismic characteristics of Messina Strait, Mor Temor designed a "Super Inhabited Floating Bridge", huge city on the ocean.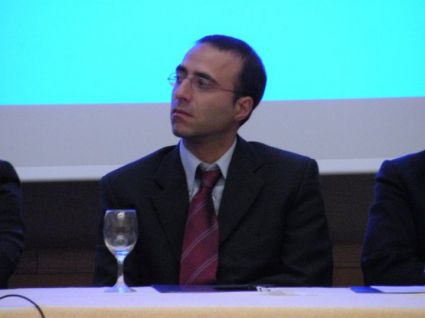 What Mor Temor proposed in the Super Inhabited Floating Bridge?
 Hotels, offices, museums, parking lots, parks, theaters, cinemas etc.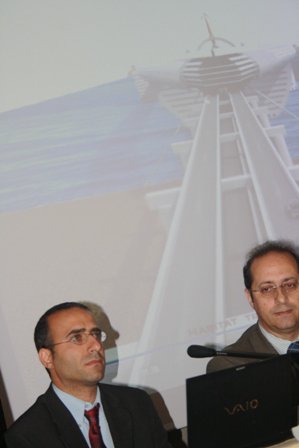 What the experts and journals said about Temor project?
Universities, experts, journals shown interest for this innovative project.
Mor Temor  was invited to conferences, seminars, interviews. Mor Temor wrote articles that have been published worldwide and translated in three languages ​​(French, English, Italian).


Where Mor Temor working?
Mor Temor present world wide. Mor Temor knowledge and ability, give him the opportunity to design and sign contracts around the world.
Mor Temor designing ambitious project for Arab emirates, Abu Dhabi and Dubai.